A new year brings new opportunities for Professional Development.  Next month we'll see the INA Conference and National Nanny Training Day.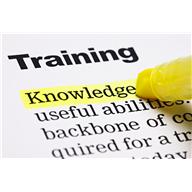 Nanny Erin McNeil shares her thoughts on The Importance of Professional Development and how it can help you in today's industry.
We want to know?  If you only did one thing to continue your professional development, what would it be?  Conference, NNTD, SitterCycle?  What has helped you the most with continued Professional Development?