Creative Nanny Wednesday: Apple Fingerplays, Songs, Books and  Snacks by Glenda Propst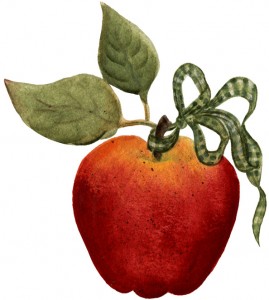 The leaves are falling, the days are getting shorter, the weather is cooler and that means it's Apple Time. Visiting an orchard to pick apples is a great outing for a family, a nanny, or a group of nannies .
Apple Season is a great time to be outdoors, go on nature walks or make a great snack with the apples you pick. Today I am going to share with you some "Apple" fingerplays, songs, books and snacks.
Head on over to the Creative Nanny Blog for the rest of this post: