Happy Thanksgiving From Regarding Nannies!
We hope that your day is filled with wonderful moments with wonderful people. Take time to remember and be grateful. We wanted to share this story with you…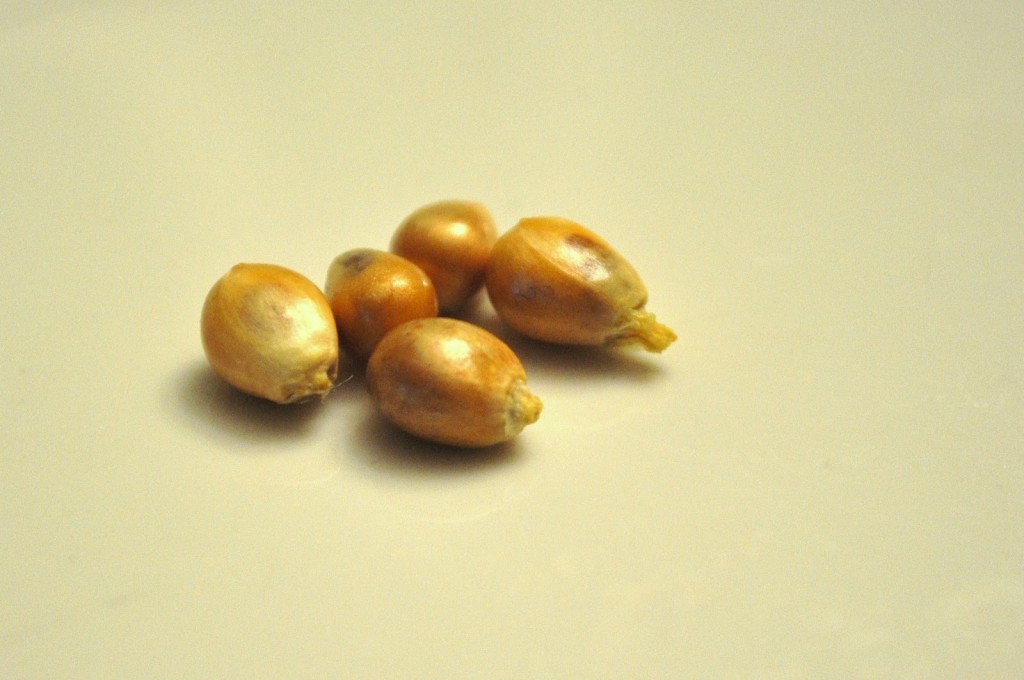 The Story of Five Kernels
The story goes that once Thanksgiving became a holiday, the Pilgrims would start their meal with five kernels of corn on their plate. These five golden kernels represented all the pilgrims had to eat for the entire day during difficult winter. The corn that remained was planted in the spring. At Thanksgiving the five kernels of corn was a reminder that many had nearly starved because of lack of food. Each pilgrim would stand up and one by one pick up each kernel of corn and share five things they were thankful for on Thanksgiving. This tradition has been passed on from the early times. To this day, many families place five kernels of corn on each plate to honor and remember the suffering and spirit of Thanksgiving of our Pilgrim ancestors. They also take turns sharing five blessings for which they are grateful. The story of the five kernels of corn is a touching tradition to start with your family.