It's that time again… to meet another wonderful nanny! Do you know a nanny that we should meet and share on Regarding Nannies? We would love to hear from you. Let us know.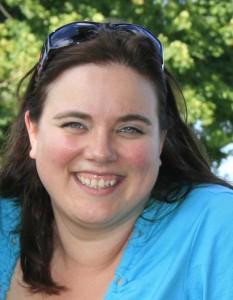 Meet Nanny Marcia
1. What is your daily nanny life like?
The first few minutes at 7 are spent waking everyone up.  After the typical morning routine we watch as Jake (8) gets on the bus.  2 mornings a week we pile in the car to get Jordyn (4) to school.  The other mornings we get to be at home for a little while.  Jordyn (Jojo – to my daughter) likes to play games.  Her favorite is Dora Candy Land.  Other favorites are play doh, art, crafts and stamps.  Tuesdays she has dance class.  Jordyn has a few special activities including story time at the library, the Milwaukee Public Museum, and hold the butterflies.
While the girls nap I do dishes, laundry and clean up.  Then it's snack time while we wait for Jake to get home from school.  Jake does his homework and Jordyn enjoys doing her "homework' too.  The day  usually ends with a rousing game of chase Nadia (my daughter).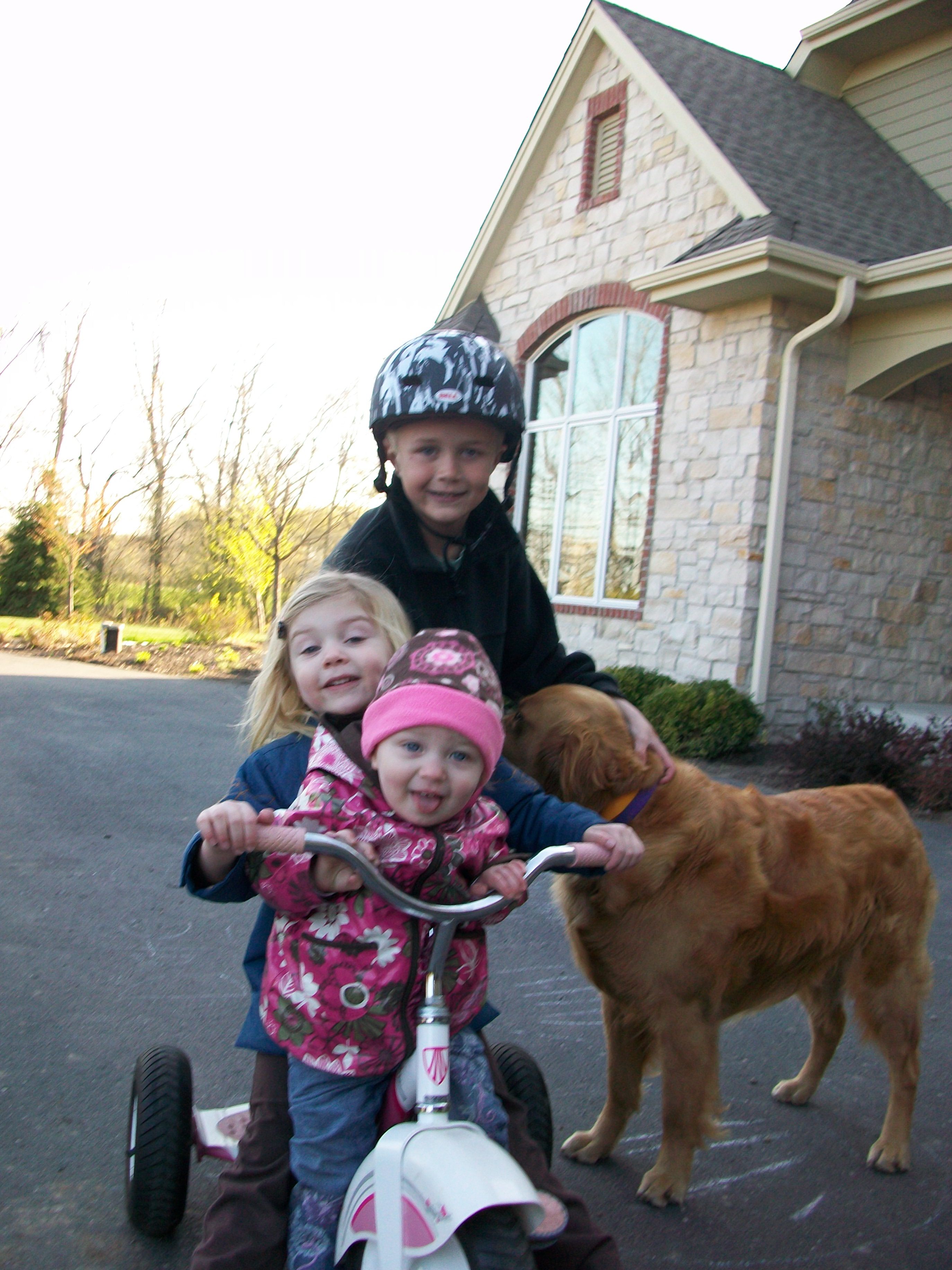 2. What are 3 unique characteristics about you that you strive to live for the children in your care?
Because I bring my daughter with me to work, I am constantly stopping and checking myself for equality and fairness because I NEVER want the children in my care to think that Nadia comes before them nor do I want the fact that I bring my child to work with me to effect the level of care I give.
I want the kids in my care to be grateful for all they have and all they get.  I don't force them to say thank you.  The best "thank you's" are the ones that come 30 min later with a big hug and a smile.
I always want the children in my care to be able to tell me how they feel, even if they don't know why.  I want to be a safe place for them to express their concerns and fears.  I try not to judge or fix everything, but just to listen and be there to hear.
3. What is the most rewarding thing about your career as a nanny?
Seeing them grow and become people of good character.  I cared for a family of 3 boys for 8 years.  They now live in Costa Rica and I still keep in touch with them.  I delight in seeing through pictures, Facebook and accounts from mom and dad  the men they are becoming.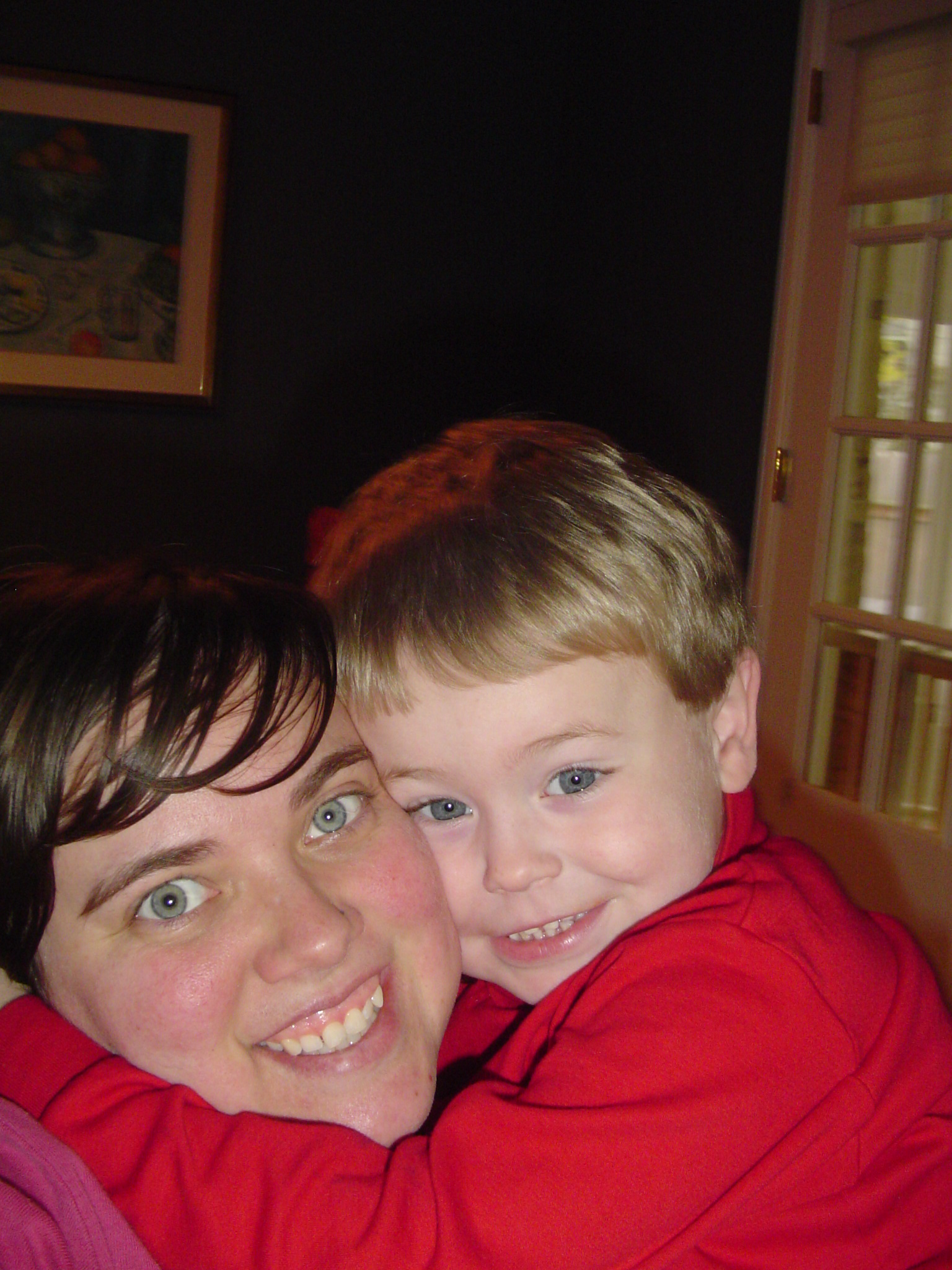 4. What is one thing that you wish you would have known your first day as a nanny?
Not to be ashamed to make my needs known and met.  My first job as a nanny was not the right fit.  I do not regret taking the job and caring for them, I learned a lot from the experience and I learned a lot about myself.  It sounds cliché, but communication REALLY is the key to any situation.  If you are not comfortable enough with the people you work with to express your frustrations and needs then you are most likely not with the right family.
5. What is something that other maybe surprised to know about you?
I would say it is that I have a daughter that I bring to work with me but from my previous statements it is obvious that I do. Most people don't know that I am not only a Certified Professional Nanny but I am also a Certified Minister and an ACPI Certified Coach for Families.
Marcia Hall is currently a Nanny for a family in Mequon, WI with a 4 year old girl and an 8 year old boy.  Marcia is also a mom of a 2 year old girl that joins her each day for work.  Marcia graduated from The English Nanny and Governess School in 1997 and over that next 13 years worked with a number of families in the Milwaukee, WI area.  In 2010 she graduated from The Academy of Coaching Parents International then started a family coaching practice called Strong Roots Family Coaching. Marcia was nominated 2 times for the INA Nanny of the Year and is active in Northshore Profesional Nanny Alliance.