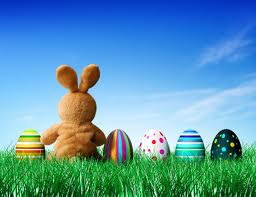 Weekend Round Up
April 18-22, 2011
Did you have a great Easter? We hope that your holiday/break was filled with joy, memories and relaxation!  We are back once again with your weekend round up. Here is what you may have missed this week!
Monday: Preparing and Packing for a Nanny Conference
Tuesday: Reading List for Expectant Moms & Nannies
Wednesday: Veggie Flower Bouquet
Thursday: INA Speaker Spotlight: Donna Shannon, Coyote Visions Employment Solutions
Friday: Extreme Couponing or Not
Join us next week for a week of hand-picked topics just for nannies!