Fall Bucket List from Kristen Kanoski
When I saw the summer bucket list, I knew I was going to have to do a fall bucket list.  It was so fun to cross off our list, and see what we had done.
So for my fall bucket list I decided to go with an apple theme, basically because my son loves apples.  I came up with a list of things for my son, me and my husband.  I picked apples for my son's list, pumpkins for my list and a football for my husband's list (which he still isn't happy about).
If you need an apple pattern I have included one for you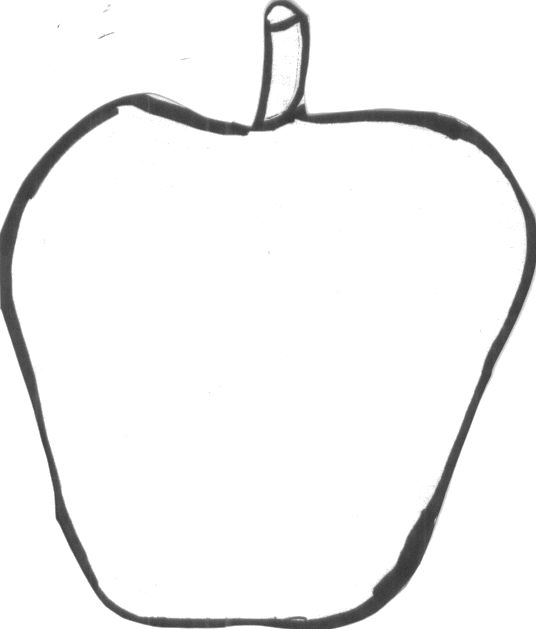 Some of the things on my son's list are:
Go apple picking (I have never taken him before)
Go on a hayride (one of his favorite things to do)
Make a Halloween shirt
Some of the things on my list are:
Make Pumpkin Butter
Trim all the bushes for fall
Put away the summer clothes (something that is hard to do around here with all our crazy weather)
My husband's list:
Organize tools (a project I am sure that I will work on too)
Put up the new shower rod
Take Jack to a high school football game
I used construction paper for my apples, pumpkins, football, leaf and bucket and after I cut them out I outlined them with a black sharpie marker.  I used two orange 12 x 12 scrapbook paper to glue them onto.  Hopefully we will have crossed out list off before winter arrives.
If you are love photography, here is a different kind of Fall list. Rebecca Cooper shares a list of pictures that you might want to be sure you take during the beautiful Fall Season.
What's on your Fall Bucket List?
Kristen Kanoski was a professional nanny for 20 years. She is now a full time mom to her son Jack but she still stays involved and in touch with her colleagues in the professional nanny field. She also has a blog Beyond Bottles.
She is  an independent consultant for Tastefully Simple