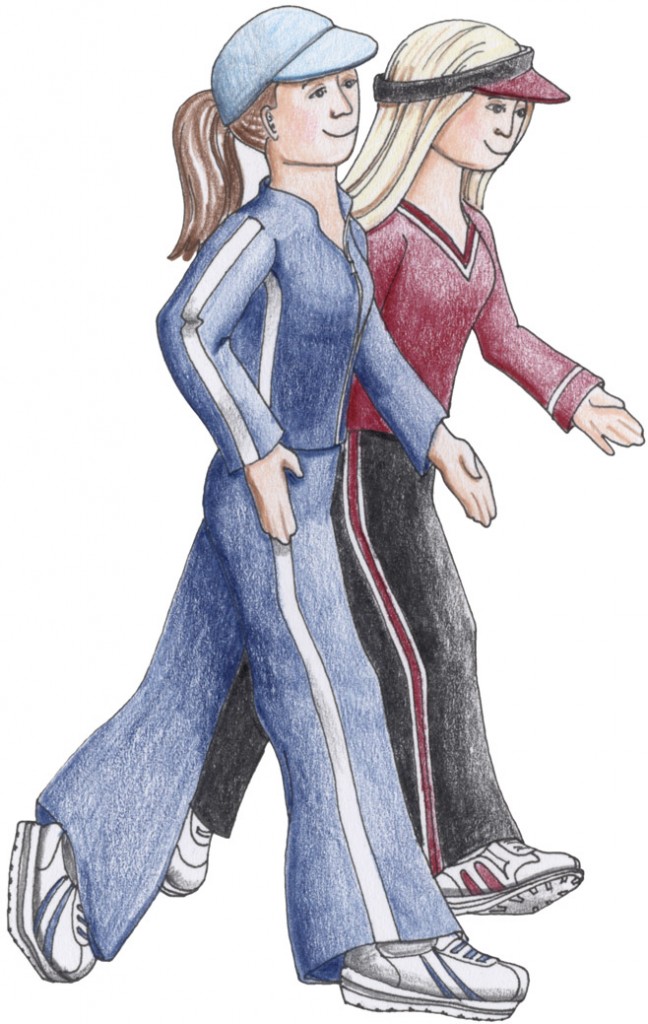 As nannies, we are usually wonderful caregivers to everyone except ourselves. Often times we get so busy caring for everyone else that we forget to take care of our ourselves.
Today I am sharing with you an article from Aunt Emma's Blog about Seven Ways a Nanny Can Keep Healthy!
Seven Ways for a Nanny to KeepHappy and Healthy
There are lots of nanny job descriptions that require nannies to be "fun and energetic", so my concern is how are you as a nanny keeping yourself energized and positive so as to create a loving care giving atmosphere for the children you are taking care of? A happy nanny spells out happy children. I am reminded of the flight instructions given by the air hostesses before take off, " when the oxygen mask drops, make sure you fasten yours first before you can help anyone else's". I used to think, "what a selfish thing to say" but every time I flew I found myself thinking more and more about the instruction prompted. You cannot really be of much help to anyone unless you are first taken care of. You cannot give love unless you first love yourself. You can only give what you have. So with all this said, I have come up with seven ways you can keep yourself balanced, fun and energetic so that you can have all that it takes to be the nanny you need to be.
Read the rest of the article on Aunt Emma's Blog
and don't forget to check out her Facebook page: Nanny Tales and Tips