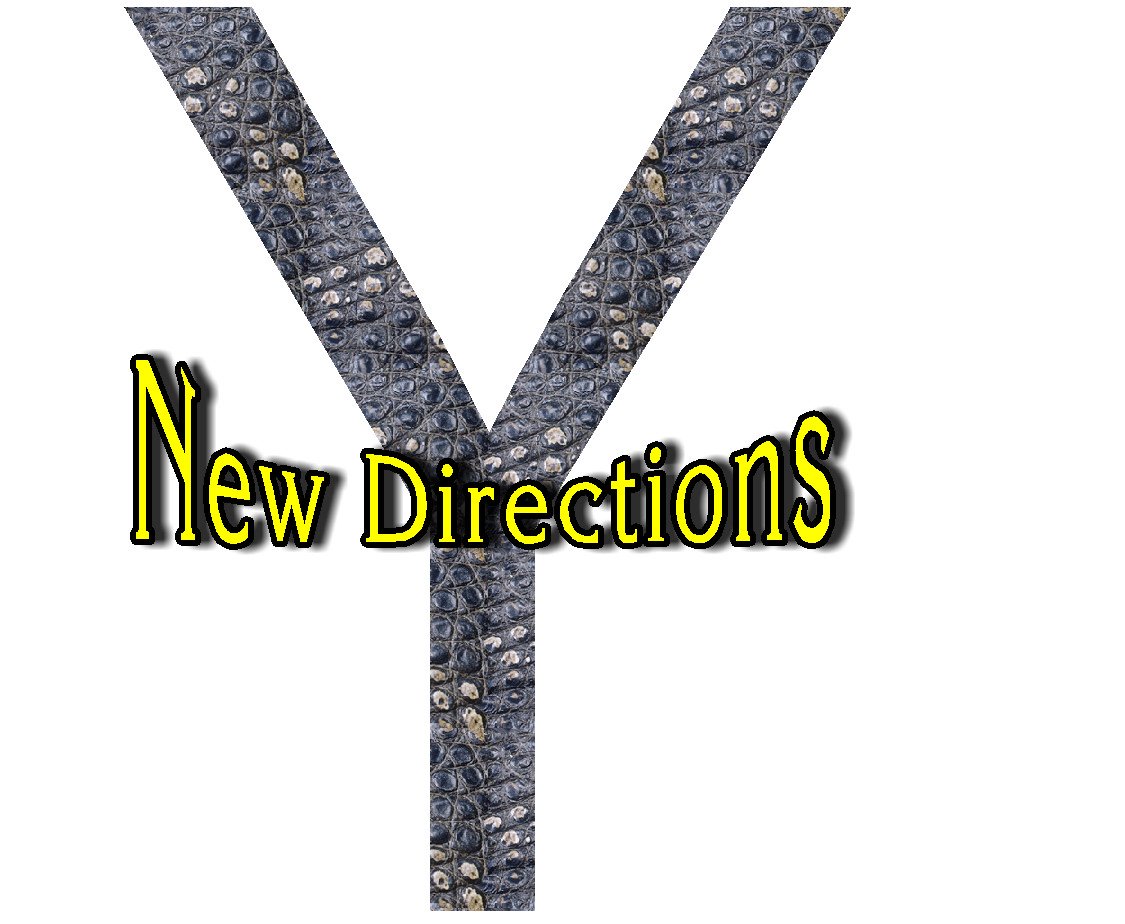 This series called "New Directions" features  interviews with nannies that branched out into another aspect of the business, had to add something to be able to stay in the profession, or left the profession entirely.
My goal during the course of these articles is to show you that you have choices, and that sometimes "new directions" can take you to new growth.
Today we are talking with Lisa Holzbach. She is a former nanny who is now a full time mother of 3 children.
How long were you a nanny? 
Oct 1994 to December 2008
How long have you been out of the field? 
4 yrs
When did you realize that it was time to make a change?  
I was working full time for a family with a 3 year old and I was pregnant with my 1st child and took him to work with me. I was taking the boy to preschool in the mornings and then i would pick him up in the afternoons, doing some chores and shopping for the parents during the middle of the day. During the time I would bring my son, Trevor to work with me, the mother in particular would make comments to me in regards to my spending too much attention to my son , rather than hers, even though she traveled a lot during the week for her work. I ended up being able to give notice after I realized they were not having anymore children and they didn't need me except in the afternoons.  The next spring, i was pregnant with my daughter.
What prompted your change? 
I went on a family vacation with my husband and son and realized, I should stay home, rather than work.
If you left to become a parent, how is parenting your own child different than parenting someone elses child/children? 
It is actually totally different! When I was a nanny, I felt so in control and like a "woman with a mission." These days, I am so overwhelmed with normal routine activities I would do for the families I worked for all these years.  I am lucky to even empty the dishwasher or do a load of laundry daily!
Was it difficult to come to the realization that you were going to have to leave the nanny profession? 
I was upset at first, but knew it was for the best. Being at home with Trevor was what I  needed and wanted to do. I am grateful I get to keep in touch with my nanny friends. Last year, I attended Nannypalooza, which was fun!
Did it come to you gradually, or was it an epiphany when you realized there was something else you wanted to do?   
It was  an epiphany and it was so worth it.
Did you view it as a positive change or a negative change?
  Definitely, a positive change!
Do you miss working as a nanny?  
Yes, I do! I hope one day to get back into childcare if not being a nanny, perhaps watching kids in my home.
Do you stay in touch with any of your nanny friends? 
Yes, I do!! I still belong to Adcan, also.
Do you stay abreast of what is going on in the field today?  
Absolutely!!
If yes, what do you miss the most? 
having playgroups with other nannies, being an important part of a great group of ladies- Adcan, and of course watching the child(ren) grow, knowing I am a big part of that!
If no, what do you miss the least? 
the drama!!
Tell us a little bit about what you are doing now.  
I am a mom of 3 kids under the age of 5 so I am pretty busy! My son, Trevor, will be 5 in October. My daughter will be 3 in October. My youngest will be 17 months soon.  I joined MOPS (Moms of Preschoolers) two years ago and it is such a great group. They offer playdates, ladies nights out, and monthly meetings. I have made a lot of new friends.
Tell us what you learned as a nanny that is helping you in your current job, career or profession? 
Absolutely everything!!!
What advice would you give to nannies who are still in the profession but struggling with whether or not they should stay or go?   
get involved with a professional group and attend workshops related to the field and join INA.
What advice would you give to other nannies?
  get involved with a nanny support group and if your charge(s) go to a preschool or center, get to know the teachers and the staff.
What do you wish you had known then that you know now? 
I wished I had joined INA right away and got involved with the Nanny Network sooner!!  It opened up my eyes.
In hindsight, do you think your decision was a good one? 
yes!
Would you do it again?  
yes!
Would you ever consider working as a nanny again? 
yes, in a heartbeat!
New Directions Series by Glenda Propst