In support of nannies everywhere, we've brought you nannies that own their own companies, created their own products or do direct sales.    We hope that you'll consider these nannies when doing your holiday shopping, or any time shopping throughout the year.  Note: Regarding Nannies has NOT received any compensation or affiliate marketing for these listings.   We're doing as a courtesy and to support nannies.
Deb Phiri
Nanny Deb's Jammin Black Friday Deals
$100 in purchases gets a free nail application kit.
.$150 free nail application kit with cuticle oil
 $200 free mini heater
$250 free bottle of Nourish
$350 or higher free sheet of wraps + 1 nail laquer or base coat of your choice.
 Contact me: Debra.phiri1969@gmail.com or visit my website@
www.nannydeb.jamberrynails.net
Megan Schwartz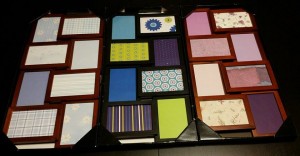 Alice Shaffer, Founding Independent Style Dots Boutique Partner
Alice is giving away a $15 gift certificate to Style Dots.   See entry info below.
Style Dots a customizable jewelry line
For all orders placed via mentioning Regarding Nannies will be entered in a drawing to receive a free dot.  Please email snapdesignboutique@gmail.com to let me know you have ordered so that you can be entered. 
8 INCREDIBLE GIFT SETS FEATURING OUR LEATHER BRACELET & 3 DOTS FOR $34.95 (VALUE OF $43.80)
SOLITAIRE BIRTHSTONES $5.95 (VALUE OF $7.95)
SILVER DOTS $5.95 (VALUE OF $7.95)
FOR COMPLETE LISTING OF ALL SALES PLEASE SEE WEBSITE AT WWW.SNAPDESIGNBOUTIQUE.COM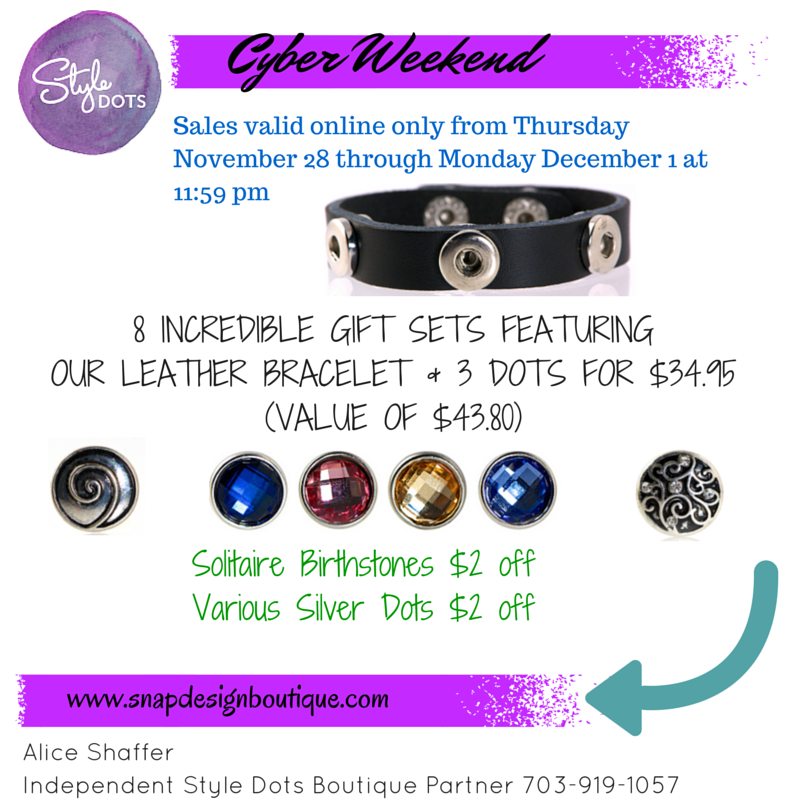 Becky Denton
Becky will be giving away a set of three decals – one nanny life, and a big and small Mary Poppins.    See entry info below.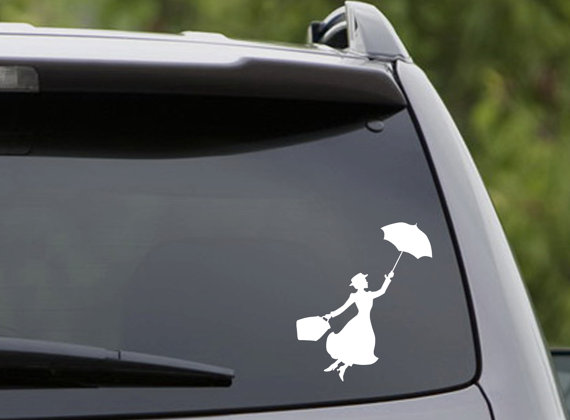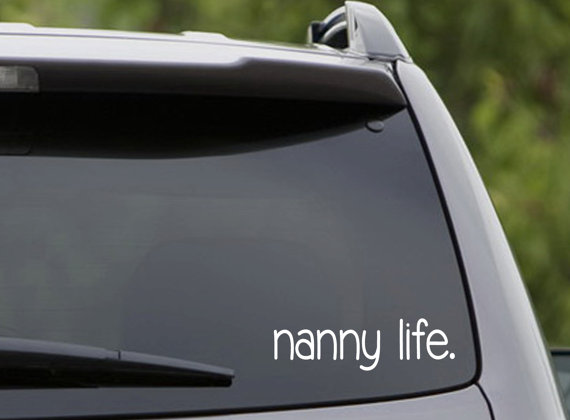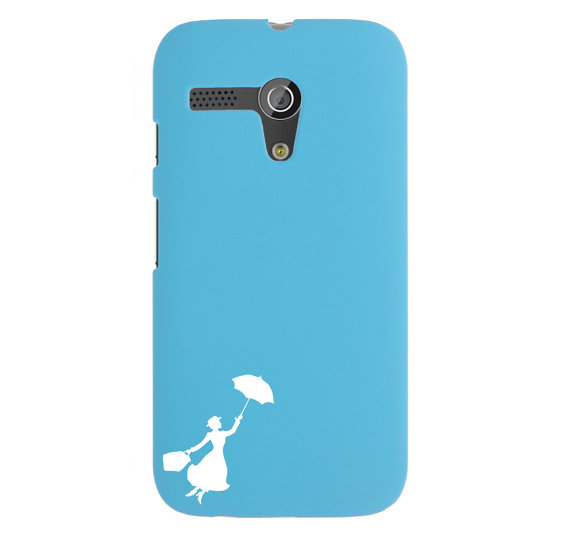 Make sure and check out all of our amazing Nannypreneurs and their shops and accomplishments.   And don't forget the Nanny Gift Shop at NNRW for more creative gift ideas!
Share with us your favorite Black Friday – Cyber Monday finds and all those who share with us will be entered to win Pawsitively Southern Prize Package and a $15 Style Dots gift card.  You MUST comment on this blog post between now and Monday, 11:59 pm EST and winner will be announced Tuesday.