It's that time of year when the Regarding Nannies Team of Kellie and Alice take time to enjoy the holiday's with our families.  During this time we take a trip down memory lane and share with you some of our favorite posts of this past year.   This week, Kellie shares with you her favorites of 2014.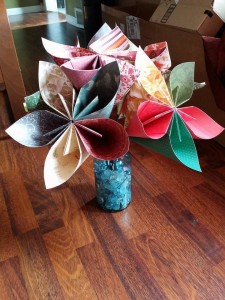 Monday Moxie is an opportunity for us to share great information with our readers. It's also been an opportunity for us to introduce you to some phenomenal Nannypreneurs!  I love that we're able to provide a platform for nannies or former nannies to share their business or creations with you all.  From an etsy shop to a medical device that helps children take medicine, our featured Nannypreneurs offer a wide variety of talents and ideas to budding business owners.
I'm honored to introduce these ladies to you and hope that you will support them in their endeavors.