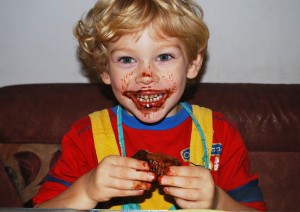 Many families struggle when they have a child who is a picky eater. They not only get frustrated with the child's lack of willingness to try new things, but they also might worry that their child isn't getting the nutrition his or her body needs to grow up healthy and strong. Here are some quick and easy suggestions for how to help your child stay healthy and become more open to new foods.
Read more and discover tools and tips to help your picky eater! 
This post originally appeared on CareAcademy.co. Reprinted with Permission.
Related articles