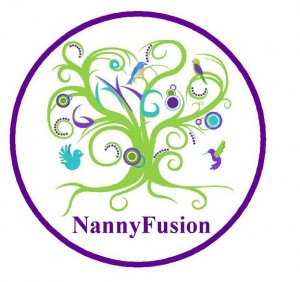 Regarding Nannies is very excited to announce the launch of our newest feature … NannyFusion.

4EverythingNanny.com: This site offers answers to all of your nanny employment questions: how to find a nanny, background checks, sample interview questions, even an Ask the Experts forum. For nannies and families.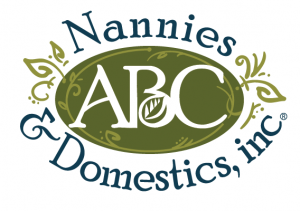 ABC Nannies & Domestics is Colorado's premier nanny and domestic placement agency since 1994:
we specialize in placing childcare experts in full time, part time, temporary and on-call assignments.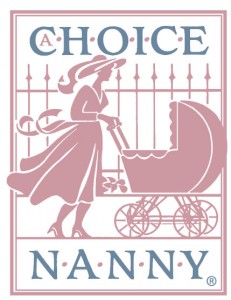 A Choice Nanny in Central Maryland has been setting industry standards since 1983. We pride ourselves with the personal service we provide to parents and nannies.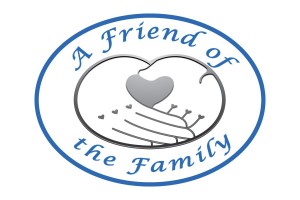 A Friend of the FamilyFor 27 year, we have promoted professionalism by valuing and respecting our nannies and the service they provide.  We offer guidance,support and educational opportunities.
All Things Nanny brings together news, resources, information from around the nanny industry.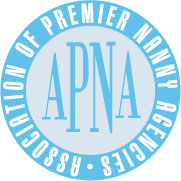 APNA "The Association of Premier Nanny Agencies, established in 1993, promotes best business practices in all areas of the nannyplacement and household staffing industries."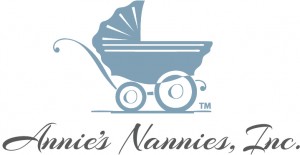 Annie's Nannies has been placing Nannies for over 27 years in the Seattle, WA area. Our philosophy and goal is to find you a job that will turn into a satisfying career. Your career, our priority.

"AskaNanny.com – where questions about your zero to three get answered for free!"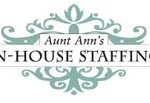 Aunt Ann's In House Staffing has been placing nannies, family assistants, newborn assistants, household managers and personal assistants for over 50 years in the San Francisco Bay Area.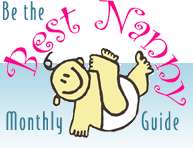 Best the Best Nanny Newsletter is published for child care givers that take pride in being the most important person the family they work for will ever hire.

CincyNanny strives to be… An ADVOCATE for Nannies. PROVIDER for Families. Connecting, to enrich the lives of children.
Creative Nanny Crafters to cooks, Creative Nanny brings ideas for fun activities for all ages.

eNannySource.com is one of America's first and largest online nanny referral services. eNannySource is dedicated to helping nannies find quality nanny jobs and families to find quality nannies. Established in 2001."
HomeWork Solutions provides nanny payroll and nanny tax compliance services to thousands of families nationwide. Subscribe to our Nanny Tax blog for nanny tax updates.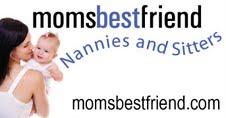 Mom's Best Friend has been providing our nannies with personal attention, excellent jobs, respect, guidance, and ongoing support since 1994. Offices across Texas and Colorado.
Morningside Nann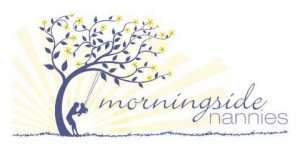 ies, the most highly regarded agency in Houston, has been referring professional nannies for over 27 years. We were awarded the APNA Agency of the Year in 2008.
Nannies from the Heartland is an experienced full service nanny agency serving families and nannies in the Twin Cities


(Minneapolis, St. Paul) metropolitan area, in business since 1990.

Nannies from the Heart and its team of professionals have been the trusted experts in finding nurturing and dependable nannies and hourly babysitters for Austin, Texas families since 1998.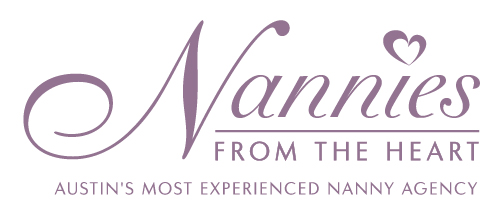 MyNannyContract provides parents and nannies free information about the legal issues of nanny care, and a



professionally written, easy-to-use nanny contract.  
Nanny Groups provide a listing of known nanny support groups from across the country as well as helpful information for nannies to start and maintain a nanny group in their community.  Nanny Job or your new Nanny on one of the very first job sites for nannies.

NannyIsland.com: Your very own club just for nannies. Sorry, no Agencies or Families allowed. Come join us on the Island for great friendship and support.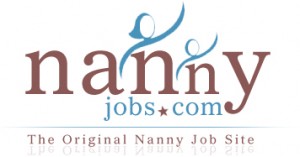 NannyJobs.com is an online job board connecting household placement agencies to qualified and trustworthy caregivers throughout the U.S. Visit www.NannyJobs.com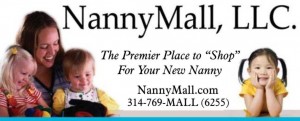 NannyMall, llc staff is rooted and grounded in experience; recruiting and placing talented Nanny Professionals with families and private organizations in St. Louis and surrounding areas. NannyMall.com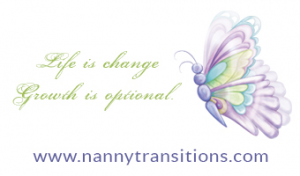 Leaving a nanny family relationship can be difficult under any circumstance. Nanny Transitions offers advice and insight for nannies and families dealing with many types of changes and transitions.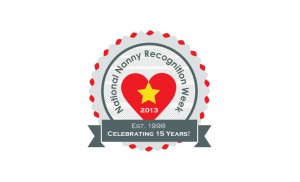 NNRW – National Nanny Recognition Week is a celebration of nannies across the world. Encouraging everyone to recognize, honor and say thank you to their wonderful nannies.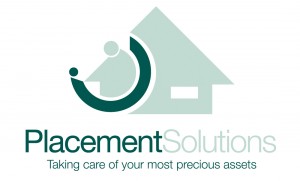 Placement Solutions.Taking care of your most precious assets. Est. 1988. Based in Melbourne, Australia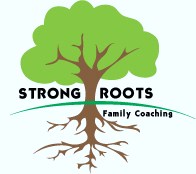 At Strong Roots Family Coaching we know that inside each child there is gift waiting to be discovered. It is our goal to aid you the parent in finding and encouraging that gift.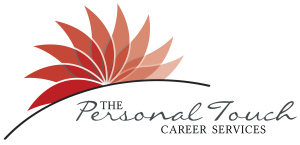 The Personal Touch Career Services is dedicated to helping private service professionals develop their career.  Our tools include resume services, interview coaching and career planning.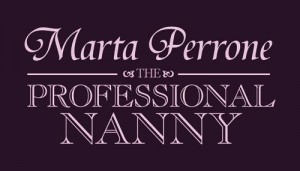 The Professional Housekeeperprovides Educational household training materials, workshops and seminars for nannies and housekeepers to develop and perfect their household skills in all areas.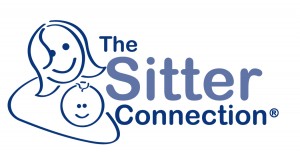 The Sitter Connection has trustworthy, dependable nannies and babysitters in Dayton, Cincinnati, and Columbus, Ohio.  We will help your family with all your child care needs.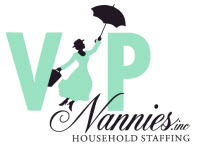 VIP Nannies, Household Staffing places nannies, baby nurses/newborn specialists, personal assistants, chefs, and housekeepers with celebrities & high profile families throughout Los Angeles.
Would you like your website or blog listed on NannyFusion? Contact us at regardingnannies (at) gmail (dot) com and we will send you an application.  $25 annually. Bulk pricing available for multiple listings.