Back to School Crafts gathered by Glenda Propst
I can't believe I just typed that!
I don't know where this summer went but it's hard to believe that it's almost time to send our kids back to school! Nanny Gael Ann sent me a link to this great blog the other day called TextbookMommy.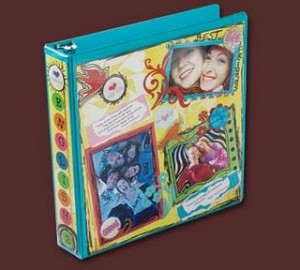 In addition to the post from Heidi  over at TextbookMommy I have included some past articles from Creative Nanny Wednesday that contain some great ideas for "Back to School Crafting"
If you do these with your kids we would love to see them! Just email them to Regardingnannies(at)gmail(dot)com and if you visit Textbookmommy's blog be sure to leave a comment and tell her we sent you!
Don't forget to check these out too!
http://regardingnannies.com/2010/08/my-favorite-things-back-to-school/
http://regardingnannies.com/2010/08/creative-nanny-wednesday-back-to-school-poster/
http://regardingnannies.com/2010/08/lunch-ideas/
http://regardingnannies.com/2009/08/wednesday-creative-nanny-making-school/