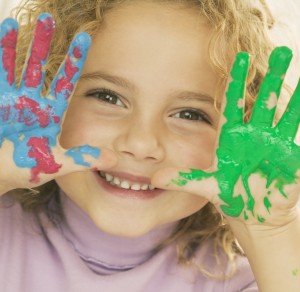 Happy October!  Many are seeing the signs of fall – the leaves are starting to turn, sweaters are coming out and kids are deciding the all important – what should I be for Halloween?
Here's a recap of this week in case you missed a post …
Monday, Donna Shannon of The Personal Touch Career Services shared with us Great Resources for Interviewing Skills.
Tuesday Tips brought us 10 Tips for When A Parent Yells.
Kristen and Jack brought us some Fun Fall Handprint Tree Art on Creative Wednesday
Thursday, we introduced a new series "Meet NannyFusion", where we give you an inside look at the people behind some of today's top industry businesses.  First up … Pat Cascio of Morningside Nannies.
The First Financial Friday of October gave us some great resources to empower us with the knowledge to make successful financial decisions for our future.