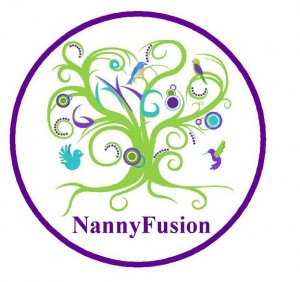 We would like to thank again our NannyFusion members for their support of us during 2011. We wish you all a wonderful end  to 2011 and a great start to 2012!
Curious to know a bit more about those behind the agencies and companies that are NannyFusion Members? If so then make sure to check out the series we have called "NannyFusion Get to Know:" Each month we are sharing a bit more about our members so you can get to know them a bit better.
NannyFusion: Get to Know Patti Mueller of NannyMall LLC
NannyFusion: Get to Know Pat Cascio of Morningside Nannies
Thursday we will have another installment involving Donna Shannon and The Personal Touch Career Services company.
Annie's Nannies Household Staffing

APNA "The Association of Premier Nanny Agencies,
NNRW – National Nanny Recognition Week
"TakeCare's NannyTest online personality assessment
The Personal Touch Career Services
VIP Nannies, Household Staffing