Holiday break is just around the corner for many kids.  Here are some fun ideas to keep kids happy and entertained!
reprinted with permission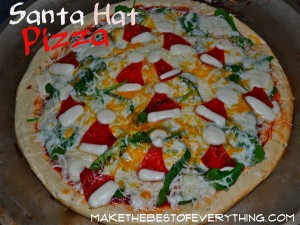 Top 10 Popsicle Stick Ornament Crafts 
Top 10 Christmas Craft Websites 
It's not too late to write/email  Santa with your list!
Thanks to Nanny Gael Ann for her contributions to this article.