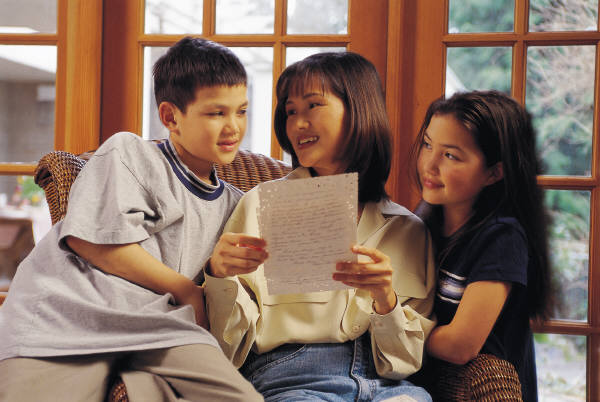 Many folks are interviewing lately for jobs. Have you ever considered checking the nanny family's references?
A few years ago Nanny Gael Ann, wrote a great article called  Checking a Prospective Family's References   for us at Regarding Nannies.   Many great things still apply to today's job searches.  How have you checked your nanny family's references?
 The use of online nanny placement services  means we, as Nannies, need to take more responsibly in the matching process. Families (and agencies) have always had the opportunity to check our work and personal references.  Having the family also provide some references could be equally as valuable to the nanny.  Speaking to several family references would be a excellent tool for gathering the kind of information that is needed to assess  if the match may be a good one for nanny and family. Which of course is the key to a successful , happy relationship that benefits everyone especially the children.

As a career Nanny, with 25 years of experience interviewing for Nanny positions, this is the first time I have asked a family for references. I found the prospective family happy to provide the names and contact information of people willing to speak with me. Then I realized, oh dear,  I'm going to need some questions to ask!  And not just any old questions, but professional ones that would help me add some more pieces to the puzzle of who these people are, as I consider working for and, in my case as a live-in nanny, living with them too.
To read the complete article please visit: