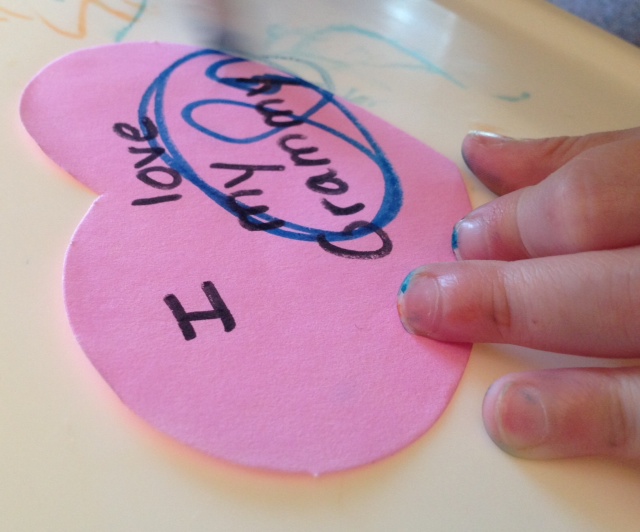 Here is a repost from a great article from our friend Nanny Tracey on How to Build a Healthy Nanny & Grandparent Connection and a Child & Grandparent Bond. As we are heading into travel season with our nanny families and kids, I thought this would be a fantastic reminder of how great these opportunities are and not to dread when relatives visit etc. We want to know also how you foster relationships with the nanny kids' relatives that are not in their daily lives.  Let us know below in the comments.
How can you assist in fostering bonding between your young charge and the Grandparent? I'm hopeful that this article will help guide you on bonding tips in the following ways:

When Grandparents are not near
When a Grandparents visit is approaching
 After the Grandparent arrives for the visit

Additionally, I feel these techniques can also build a bridge to a healthy and mutually respectful relationship between Nanny and Grandparents.
To read the complete article please visit: