I love being a part of the Regarding Nannies Development Team.  The stories, information, and resources we bring you each week keeps us busy.
As our team takes a break this holiday season, I wanted to share with you two of my favorite stories we brought you.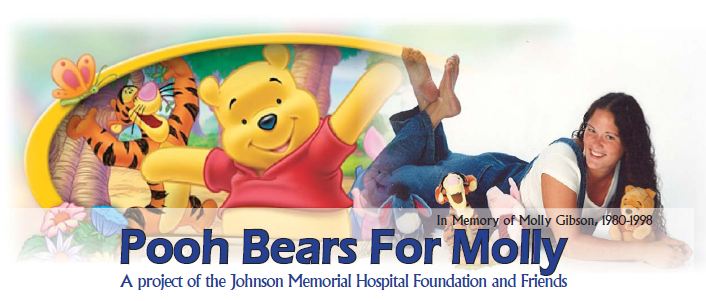 The first Pooh Bears for Molly.  We got to know a little more about NCS Cortney Gibson and her family's loss, and the wonderful foundation that began from that loss.
My second favorite post was a story CincyNanny shared with us on Mom and Author, Tara McClintick entitled Providing for Autism: A look into one Mother and Author's life.
If you're reading these for the first time, or revisiting them once again, I hope they bring you as much joy and inspiration as they did me many times over.