Special thanks to Nanny Gael Ann Dow for providing today's activity for Kids in the Kitchen.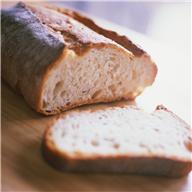 Discovering new ways to get kids in the kitchen and interested in cooking / baking can sometimes be tricky.  Simple Kids has come up with a way to get kids busy baking bread!  
What do you do to get your Kids in the Kitchen?