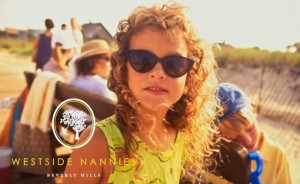 Interview Tips from Katie Vaughn
with an introduction by Glenda Propst
Katie Vaughn from Westside Nannies has started a series of Weekly tips for nannies who are in the job market. She presents her ideas through a series of videos on you tube. They are well done, easy to understand and cover some important aspects of the interview process that people sometimes forget.
Katie has given us permission to share them with you today. We hope you enjoy them and you learn something from them.
Have a professional email address
Have a professional Ringtone and Voice Mail
Thanks for sharing these with us today Katie.