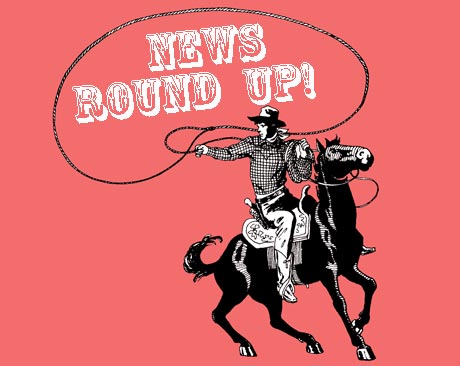 Weekend Round Up
March 28- April 1, 2011
If you are disappointed by the outcome of the Final Four games, no worries, we have so great game from the last week at Regarding Nannies. Oh, and don't worry, baseball season is right around the corner!
Monday: 2011 INA Scholarship Recipient Essay From Nicole B.
Tuesday: My Favorite Things
Wednesday: April Folos Fun By Glneda Prsopt
Thursday: Nannies Giving Back! Stephanie Doyle
Friday: More on Budgets and Envelopes and Purses
We will see you next week with another Meet Nanny, as always a Creative Wednesday and Financial Friday… along with some great new posts.