The Regarding Nannies Development Team is heading to Las Vegas this week for theInternational Nanny Association Conference. If you are one our readers, we would love to meet you, so be to sure find us and introduce yourself. If you have any ideas for future article, we would love to hear them.
Look for Glenda Propst, Alice Shaffer and Kellie Geres!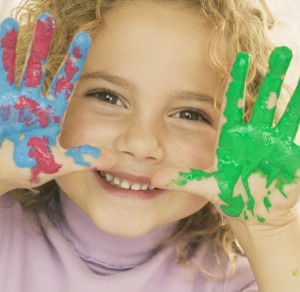 Here are the links for this weeks articles!
Monday Moxie kicked off the week with a timely article from Kellie :
Gift Giving on the Job….great ideas for gift giving from kids to parents or nannies to employers. With Mother's Day just around the corner, you definitely want to check this out!
Tuesday Tips: Our new variation of "Greta's Favorite Things, is called "My Top Five"
This month Kellie shared My Top Five things she is focused on right now.
Creative Nanny Wednesday: Glenda shared an article from Hannah Anderson over at the FulltimeNannyBlog that featured 10 Classic TV Shows to watch with your kids.
Table Talk Thursday: Kellie did the fourth part of her Household Management 101
Don't forget that she and Karen Yatsko will be doing an entire workshop on this topic on Saturday afternoon at the INA Conference. So if this is something you are interested and you are attending INA, don't miss this session!
Financial Friday: Alice shared important information from Stephanie Breedlove at Breedlove and Associates: Taxes for Temp Nannies
If you aren't attending the INA Conference this week, we will still have a week of great articles and information including another "New Directions" article and a feature on cyberbullying that is called "Data Visualization"
Enjoy the rest of your weekend and hope to see many of you in Las Vegas!