The holidays are right around the corner.  Get a jump on your shopping by visiting one our Nannypreneurs for your gift shopping.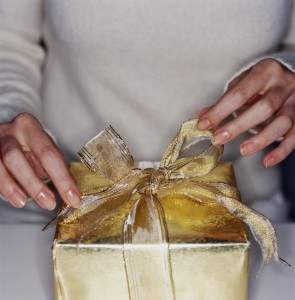 Molly Morgan offer Perfectly Posh Purely Pampering Products.  Prepare to be passionate about our pursuit! We offer over one hundred unique, creatively branded products to choose from. Whether you want to take a long, leisurely bath, or need to brighten your mood on the go: Posh is for you.
Danielle Dicaprio offers Mary Kay, and provides a 10% discount to Nannies.
Marcia Hall offers Thirty-one products!  A must for any organized nanny!
Bring on the Bling!  Jenny Brown is offering Stella & Dot!  Hmmmm…. Sparkles anyone?
What is the best gift you ever received?