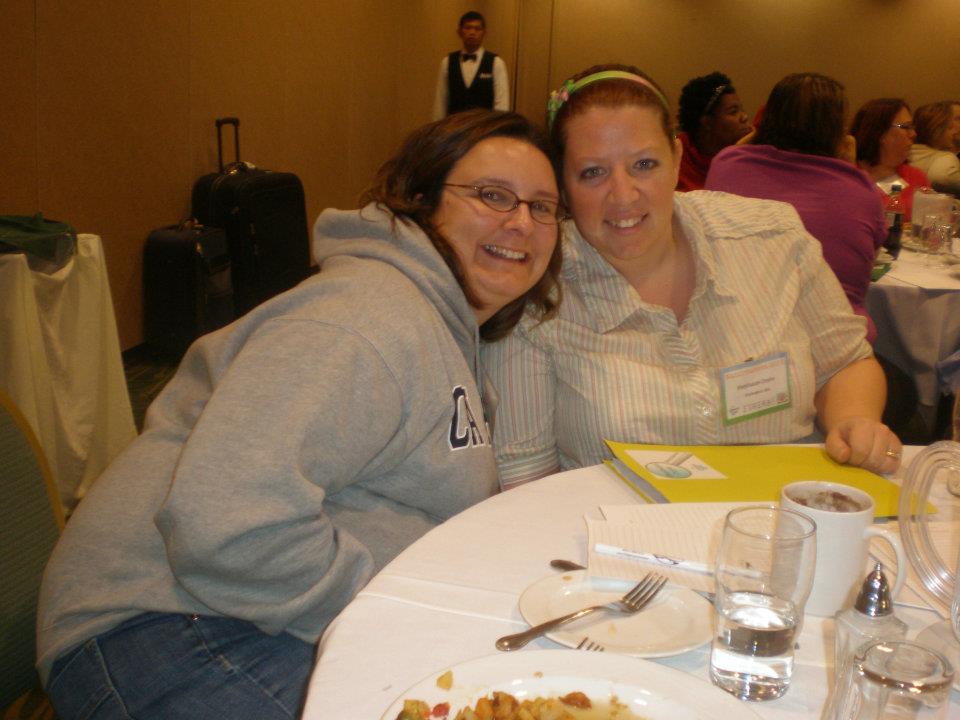 It is that time again! Let's get to know another nanny who spends her days loving and caring for children. Regarding Nannies loves to celebrate the professional role of a nanny and hope we hope that you are inspired by the everyday acts of nannies like you. She will be at Nannypalooza 2012 next weekend, make sure to say hello to her!
How long have you been in the nanny industry? I have been in the nanny Industry for 14 years…WOW!
What are 3 unique characteristics about you, that you strive to pass along to the children in your care? I'm caring, kind and have a great sense of humor.
What is the most rewarding thing about your career as a Nanny? Watching the kids grow and learn. As well as seeing their faces when they accomplish something that we have been working on.
What is one thing that you wish you would have known your first day as a Nanny? How to be more assertive in my job. This is something that I still work on every day. I have to learn to say no.
What is your daily nanny life like? I just started my current job several weeks ago. I work for a 4 month old named Catherine. So right now we go for a 2 mile walk when I get there in the morning, then I feed her. Then its playtime: singing to her, tummy time, reading to her, etc. She naps for about an hour then in the afternoon we go for another 2 mile walk. This fall we are hoping to sign up for a music class and possibly a playgroup.
Are you involved in the nanny industry? (Organizations, conferences, yahoo groups, blogging, websites etc.) I am one of the original members of Worldwide Nannies on Yahoo Groups, if asked to contribute to a blog I will do that.
What is something others may be surprised to know about you? I love to sing! I have some friends in some local bands and have been known to get up on stage and sing a song with them. Am I good? Not really, but not terrible. I CAN play a mean tambourine. LOL!
If you weren't in the nanny industry, what do would be doing? Most likely teaching. But seriously I have been babysitting since I was 11. I have always wanted to take care of kids even before I even knew what a nanny was.
Tell us a little bit about how you got into the nanny field? While I was teaching pre-school in Holyoke, Massachusetts I had a little boy named David in my class who I also did some weekend babysitting for. Barbara the mom got pregnant with Jacob; I asked her what they were going to be doing with baby Jacob. Our pre-school started at 15 months old. She looked at her husband and they both looked at me and said that they wanted to talk to me about that. And offered me to become their nanny.
When you aren't working, what do you enjoy? I enjoy cooking,baking,walking and going to Zumba. I am currently on a weight loss journey so I have been trying out some new WW friendly recipes. Caring for a little baby gets me off my tush and walking.
Where would you take your dream vacation? I would go to Ireland. I still have family there and would love to look them up and have a pint with them in a pub. Also its so much a part of my families history.
Introduction by Alice Shaffer
Regarding Nannies Development Team Member