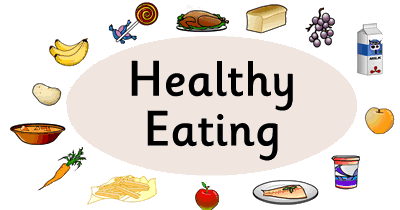 by Nanny Bridget G.
I don't know about you, but I am continuing my healthy lifestyle into 2013. This past year I have been on a Healthy Lifestyle journey. I have lost 26 pounds this year. This recipe for Turkey Meatballs has been a staple in our house this year. I came across it in an issue of Health Magazine. It is such an all-around, multi-purpose recipe. Throw them in with pasta, slice them up and use as a pizza topping, use for meatball subs. They also freeze well. I usually make a double batch when I make them. Enjoy!
Turkey Meatballs
1 pound ground turkey
1/3C Finely chopped onion
1tsp minced garlic
2tsp Italian seasoning
1/3C bread crumbs
1 egg
1/3C Grated Parmesan Cheese
2tsp Soy sauce
3Tbs Ketchup
Mix all ingredients together. Bake at 375 degrees on a foil lined sheet for 8-10 minutes
I use a medium sized cookie scoop to make uniform sized meatballs. Enjoy!
About Nanny Bridget: Bridget is a career nanny in Connecticut. Bridget has been a nanny for 13 years.  She is nanny to a wonderful little girl.  Bridget's love for cooking and baking has rubbed off on all her kids.  Bridget lives in West Springfield MA with her husband Mike and their cat Umalicious.