Each year the International Nanny Association honors a Nanny of the Year.   The steps involved to becoming a nominee are detailed here in the seven step program outlined on the INA blog.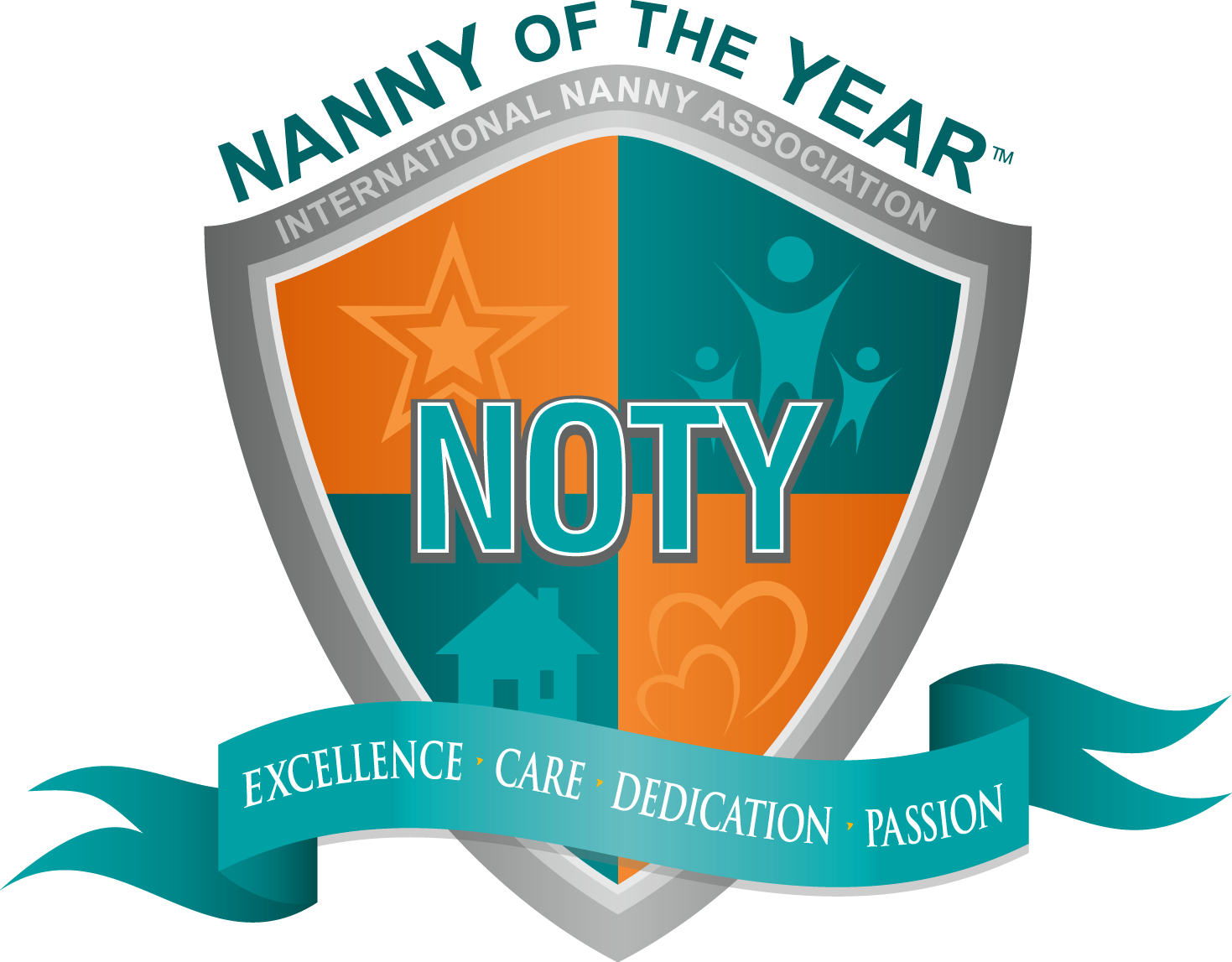 From creator Marcia Hall …  Being Nanny of the Year™(NOTY™) can sound a little intimidating and overwhelming to apply for. I am here to let you know that it doesn't have to be overwhelming. I won't mislead you, it does take time to apply. I am here to help assist you and those that might nominate you to "tackle" the application process in 7 weeks.
The deadline to submit your Nanny of the Year Portfolios is December 31, 2013. Each week I will share with you steps on what you should be doing that week. If at any point you come to the nomination process with less time available, the 7 week application process breakdown should be able to give you a guide on completing the packet.
Don't let the application process scare you!   Being honored by your peers in an industry dedicated to nannies is a once-in-a-lifetime event, and I encourage all nannies to consider nomination.
Kellie Geres 
Regarding Nannies Development Team 
1997 INA Nanny of the Year