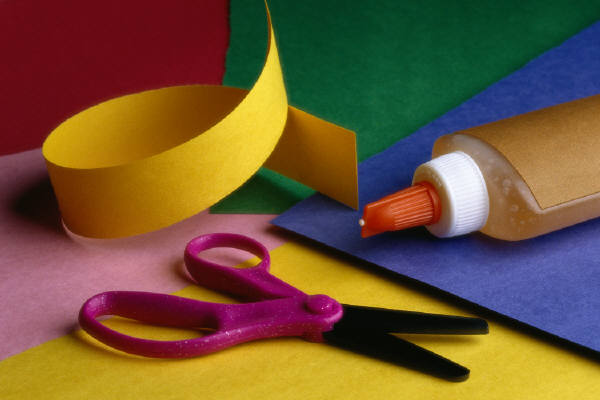 Nanny Debra Vander Slik shares some creative and fun activities to do with the kids during this cold weather.   If you're stuck indoors for a snow day or save them for the upcoming holiday break, these activities are sure to please all kids!
Sensory Peppermints  – A fun holiday sensory activity.  You are using the sense of touch and the sense of smell when you combine shaving cream and peppermint oil.  Add a little paint to make it look like a candy cane.
Winter Activities –  It seems that much of the country is suffering from cold weather, ice and/or snow.  Here is Michigan it's been snowing on and off for a few days now, and it's cold.  Here are a few ideas of things to do with kids when you are stuck inside on these cold winter days.  There are also some listed for when the roads are ok to go out with the kids.  I know this week I'm hoping to do a few of the ones listed for in the snow as we now have a few inches and are expecting more.
Christmas I-Spy Bottles – I was looking for something that would keep a 3 year old girl and 5 year old boy entertained for awhile.  We are going to make these bottles and then I'm going to have them switch to find stuff in each others bottle.  You could use any theme you want, not just Christmas.