Regarding Nannies was recently given an opportunity to review five educational workbooks from Carson-Dellosa Publishing.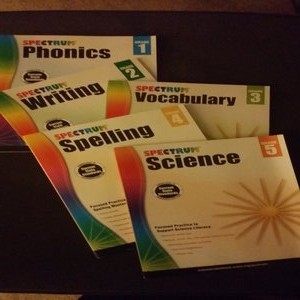 When these arrived in the mail, I was thrilled to sit down and start planning out some lesson plans I could share with my young niece.
These pages brought back memories of my own schooling, and homework!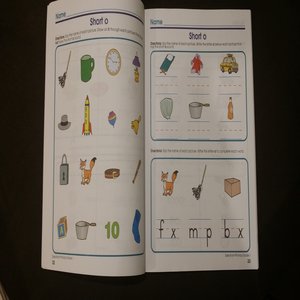 These books are great for all nannies and parents to supplement the schoolwork their child has, or if you home-school, these books would be a fabulous addition to your curriculum.  With easy to follow instructions, to practice pages, to the answer key, everything is right at your fingertips.
Need to do some work over the summer to keep up with skills?   These books will be the perfect accompaniment to your day.   Easy to put in your backpack or tote and have the kids do a few pages during a long car ride, airplane trip or make them part of rainy day fun.    Themes are a huge part of any nanny or teachers planning, and many of these topics and pages can be incorporated into themes.  I found the Science book, for grade 5 to be particularly fun to read and plan out some activities to do, including photography, recycling and the nervous system.
One family I worked for, the grade school kids came home with a packet of work to do over the summer.   It was no more than four pages a week, and when school started they had to turn it in.   They also had to do summer reading.   These books would be THE PERFECT tool to use when going into the next grade, or challenging those kids who need a little extra more to keep them engaged with school.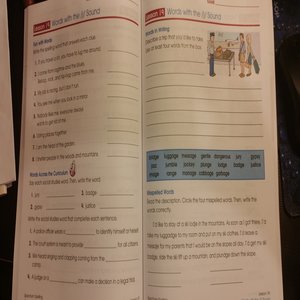 I found these books to be:
Comprehensive
Age Appropriate
Easy to Use
Convenient
It's a toss up as to which one was my favorite.   Depending on the age of your child, all these books are great resources, and can definitely enhance your learning environment either at home or school.  I highly recommend you to consider these books and the entire line of Carson~Dellosa books available.  
What is your favorite educational resource?    Or which Carson~Dellosa book would you choose? 
Regarding Nannies was provide with five complimentary copies of these educational workbooks by Carson-Dellosa Publishing Group in exchange for this review.