My Favorite Things – October 2010
By: Greta Schraer
I have to admit, I have really been enjoying October: travel, wonderful weather, time off, new professional adventures, and projects completed. While I always think that spring is my favorite season, I am beginning to change my mind. Our home has large Oak trees in the front yard, that each take on their own process of leaf coloration. While 1 tree still has green leaves, another has red and the others shades of orange and yellow. All over the city there are back roads in that I make sure to drive in the fall… just because I have that ahhhh-feeling. My hope for you this season, is that you will be able to set aside time to enjoy… some of YOUR favorite things!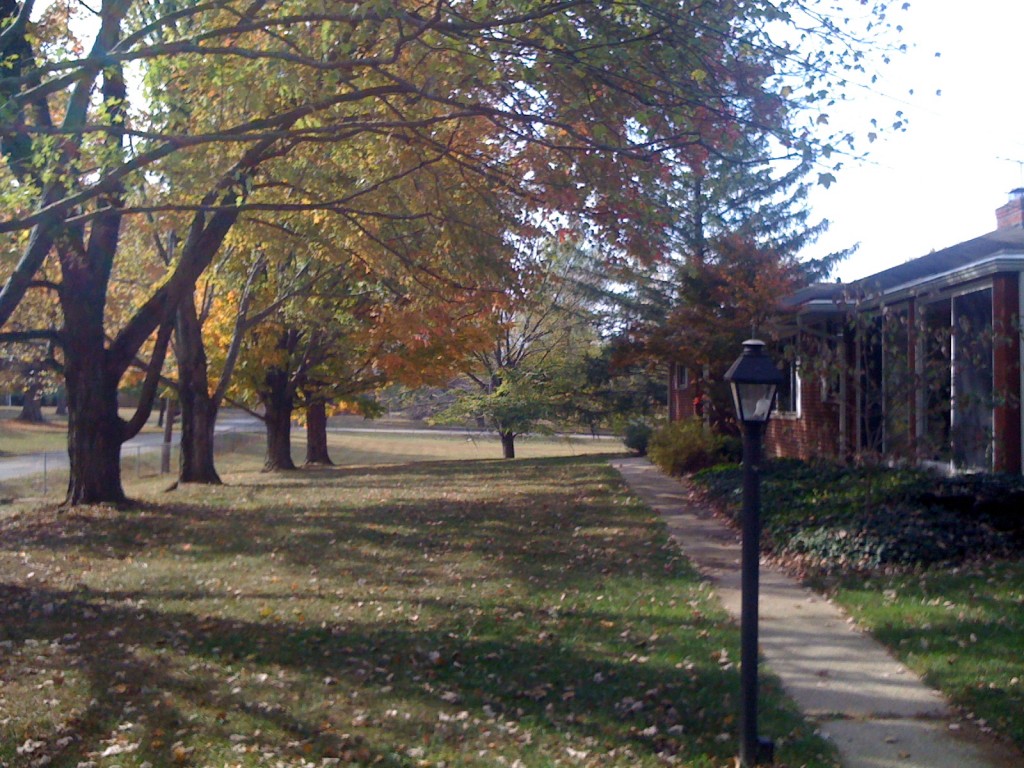 Leaf Activities
Why not take advantage of all the extra foliage. If your preschoolers are like my boys they love crunching and jumping in leaves! Why not have a whole day filled with gaming, sorting, gathering, and crafting!? Check out some Fall activities for some ideas!
Last Minute Costumes
If you have kids still trying to decide on costumes you may want to check out Family Fun! Even if you lack creativity there are some great choices to copy, with items bound to be found in the house. Here are a few cute ones, visit Family Fun for more!
Very Hungry Catepillar Snack
The Very Hungry Catepillar has to be one of my all-time favorite children's books (even after reading it 79 days in a row a while back). Blogger, The Masked Mommy, shares such a cute way to use muffin tins for this themed, healthy snack! If you are not familiar with the book, the caterpillar keeps eating and eating, as shown by actual holes in the different foods through the pages of the books. What a fun afternoon snack and book pair!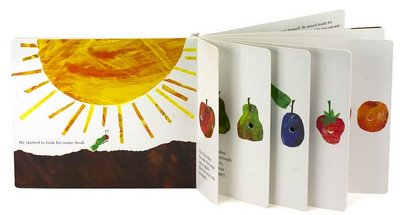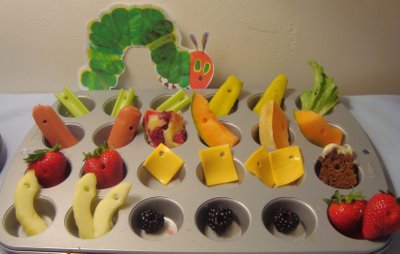 Classics for Kids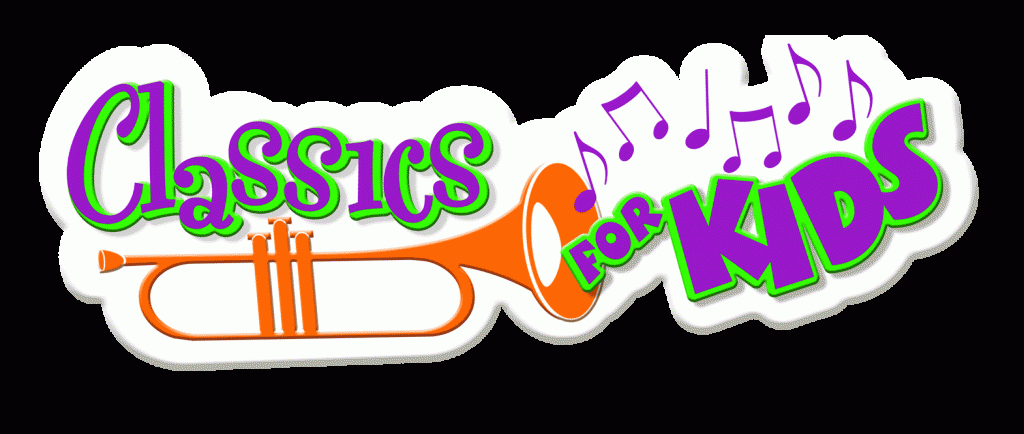 I love sharing music with kids. From techno to country, I love to see the reactions, and what each child is drawn to. In Cincinnati, we have "Classics for Kids" offered each weekend on WGUC 90.9. I recently found this list, that we share with cities all over the country! Not only that, but when you visit the Classics for Kids website, you will find games, composer and instrument information, and their 2 volume CD.
DIY Number Rug
Looking for a fun way to decorate the play room? This rug is not only cute, but educational. I found this one of my favorite DIY sites, Design*Sponge. Great way to spruce up an old rug!
Monkey Toes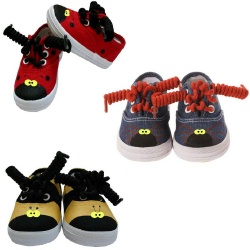 Don't you love!?  Am I the only person obsessed with anything for babies feet and ankles? Something about iddy-biddy shoes or painted toe nails always makes me squeal. Monkey Toes is a playful line of shoes and socks created by a mom who wanted to be home with her kids. There are many adorable choices, the picture shows the Halloween Glow Bugs with glow in the dark eyes!
Mummy Jar
Looking for one last Halloween inspired craft for the kiddos? Why not make something that is both practical and decorative. I love these Mummy Jars. An easy craft to make with the kids before Halloween, then they can eat out of it the days following.