At what age should children start having responsibilities?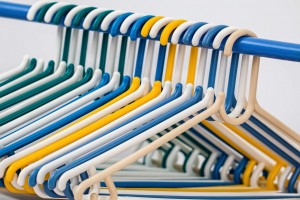 When should they start having to do chores?
I grew up in a family that always had lots of chores. Partly it was considered a necessary attribute of character building, but primarily it was just part of the lifestyle. That's the nature of living in the country; on the land, with the animals. There's always a whole lot of work to do, and even if you get it done today, it's going to need doing again tomorrow. Life keeps on moving, animals need feeding, pens need cleaning, grass needs to be cut, house tidied, pool cleaned, and fences fixed etc.
Read the entire article on Children and Chores at Nanny Shecando. 
Reprinted with Permission.
Another article you might enjoy: