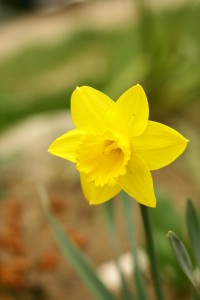 On Regarding Nannies this week we had another wonderful post from Glenda on Nanny Transitions with jobs.  If you have not read the post make sure to do so.  Share it with your social media connections.  You never know who might be in the same position and just not speaking up.  I (Alice) have heard from so many nannies this week that have been thankful for this post and the others.
Tuesday and Wednesday we had some "water" fun posts!  Great for the upcoming hot and humid days when we can't go outside with our charges!
On Thursday, Kellie reminded us that National Nanny Recognition Week (NNRW) is coming up soon! Make sure to mark your calendars! Get your agencies, families and nanny support groups together to celebrate in some fashion!
On Friday, Alice shared that Ryan (Ryan Rocks) has taken a turn for the worse  and Charlotte is organizing a fundraiser drive for getting him an iPad for his hospital stay as he is battling the return of his cancer.  Alice has also challenged 10 people to donate and she will give $5 per donation up to 10 people by Sunday at noon EST.  Make sure you send her a message to let her know you have sent in your donation to Charlotte.
Quick Links to this week's posts:
Monday Moxie: Staying with a Family Long Term
Tuesday Tips: Tuesday Tips: Cheap Water Fun
Creative Nanny Wednesday: If you can't go to the Ocean
Table Talk Thursday: National Nanny Recognition Week 2011
Financial Friday: How Five Dollars can help bring a smile to Ryan's face!