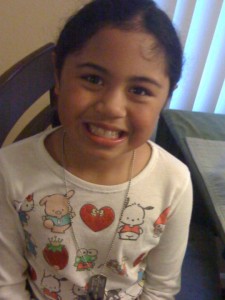 Weekend Round Up:
We know how busy your lives can be which is why we always offer a round up of  articles to make it easier for you to catch up on what we featured this week.
We started off the week with an article by Becky Kavanagh from the Nannies of the Heartland about why it is important to teach and encourage children to play independently.
Tuesday Tips had the always busy Karen Yatsko giving advice on managing busy schedules and sharing an overview of her workshop she will be presenting with RN Team Member Kellie Geres at the INA conference in May.
Wedneday on Creative Nanny, Glenda shared with us Sue  Downey's own version of "March Madness" and asked the question "What Makes a Great Childrens Book" Don't miss out on this fun project!
Thursday Table Talk featured Shelly Buller a professional nanny who is heading up a project near and dear to her own heart, a card drive for her boyfriend's niece who was a victim of another senseless school shooting.
We hope you will do this with the children in your life.
Financial Friday ended our week with Alice sharing some of her favorite finance related blog posts from around the net.
Here are the links!
Monday Moxie : Independent Play and Why it is Important
Tuesday Tips: Managing Busy Schedules
Creative Nanny Wednesday : What Makes a Good Children's Book
Table Talk Thursday: Cards for Amina
Financial Friday: First Financial Friday