Today's guest post comes to us from NannyFusion member Nannies from the Heartland.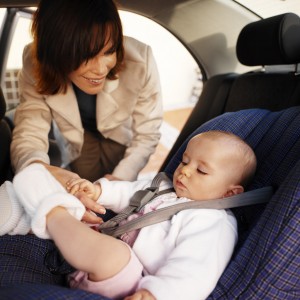 Most caregivers are asked to drive as a regular part of their job — using either the family's car or their own car. Either way, the errands and excursions can create exposure for families if auto insurance is not properly addressed.
We've created a hypothetical case in order to illustrate the potential issues related to on-the-job automobile usage.
The Situation
A family hires a full-time nanny to take care of their 2 children. The family knows they will need the nanny to perform regular driving duties so they search for — and find — a candidate who has her own car and auto insurance.
Once the nanny says she has her own vehicle and insurance, the family moves to the next item on their checklist. They don't give another moment's thought about auto insurance because they assume that the nanny's coverage is adequate.
Think its that easy?  Read the entire blog post to find out The Law, The Mess, The Outcome and How the Whole Thing Could Have Been Avoided.