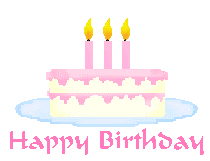 Congratulations to Morningside Nannies who referred 13 new subscribers to the Regarding Nannies Weekend Round Up & Newsletter.
We appreciate you sharing our blog with your clients!  Look for your birthday gift in your email!
Did you miss out on joining our newsletter? It is not too late.  It will be posted on Monday July 16 after 5pm EST.  There is still time to sign up!