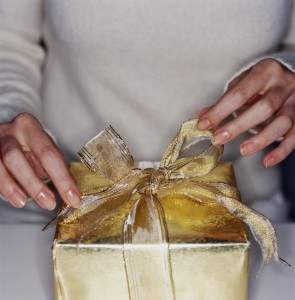 The holiday shopping season is upon us, and this year we've brought you some savvy nannies and some amazing products!  If you're looking for something unique or want to support another nanny, consider shopping one of our Holiday Nannypreneurs! 
Amanda Dunyak
Rainbow Loom Bracelets are the new craze around these parts. I have had a hard time raising money for the walks I have done for charity. I came up with the idea to make these bracelets and sell them, donating all the proceeds (not included S&H) to various charities! Please check out my page on Etsy! http://www.etsy.com/shop/RainbowLoom4Charity
Lauren Fillmore 
Scentsy Consultant
Http://lauren-fillmore.scentsy.us

Cassie Campbell
Lake, Cook, and Mchenry Counties Illinois
Cupcakes Anonymous
Angela Estep
Paparazzi Accessories.  I sell $5 jewelry and hair accessories.  All the jewelry is nickel free. I have necklaces, earrings, bracelets, rings, headbands, and hair clips.
There is also a children's line of bracelets, rings, and earrings that all sell for $1 each.  Here are my webpages: www.facebook.com/PaparazziAngela and PaparazziAccessories.com/11051. 
Our Hearts Desire Lockets 
Lindsey Hornbaker
Revive, a grassroots organization facilitating awareness and growth of refugee populations through the arts. We specialize in handmade clothing, accessories, photography and other unique pieces of ethnic artistry. Our holiday catalog is available at www.facebook.com/ReviveQuadCities. My business email is ReviveQuadCities@gmail.com
Angela Dee 
Small in the Family