Stephanie Bauchum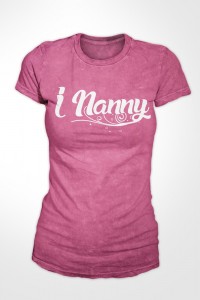 Custom Nanny t-shirts and Apparel – Nanny Tees


How long have you been a nanny, or how long were you a nanny? 7.5 years
What is a highlight of your nanny career? Being able to travel around the world on tour with an artist. I had a blast with the children!
How did you come up with the idea for your product/ service? I couldn't find cute, custom nanny apparel and I decided to create my own. I wanted something cute and comfortable apparel that nannies could wear to work everyday.
What is your level of monetary investment and have you seen a profit? The biggest investment was time. Searching online, viewing the market and locating local printers and graphic designers took several months. I worked night and day! Startup costs for the website and my first t-shirt order was about $150.
What is the purpose of your product/service? To provide cute and affordable apparel for nannies!
How has the nanny industry received your product/service – i.e. what has been the feedback you've received? I've received wonderful feedback. I'm currently searching for distributers in Canada due to requests from nannies there. I'm also looking in the UK!
What words of wisdom do you have for others, who may have a product/service and wish to expand its market? Write down your vision. Search the market and believe that there's room for what you have to offer. Even if there are other businesses like yours, you will still be successful if you put in the work.
What do you wish you had known early on, that you've learned going through this process? I wish I would have done this a long time ago. I honestly didn't know how big the nanny world was until I started networking on social media and in my area.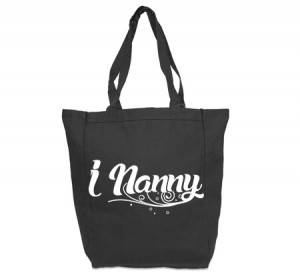 Any other information you would like to share with us? I have local nanny/family network in Dallas. I also offer nanny consultation, resume restructuring and will soon offer online classes for nannies and home staff! My other website is www.themtotoagency.com.  
Regarding Nannies readers will receive 15% off their order using the code "regardingnannies" during checkout!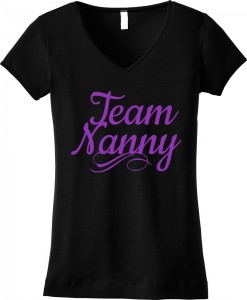 Additional Articles you might enjoy: