by Alice Shaffer
Having older teens and preteens, doesn't allow me to do "arts & crafts" with my charges like when I had younger kids years ago.   There are three things that have stuck out to me this year on Creative Nanny Wednesday as activities that can be adapted to any age category.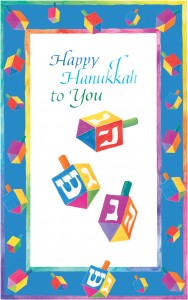 The first one is Smilebox. This was originally posted in 2009.  This year Glenda and Nanny Gael Ann gave us some variations on using Smilebox by posting ideas for Thanksgiving and Hanukkah.   What I like about these two posts is that it would be a fun year in review to share with your bosses and charges of the fun things you have done on trips, playdates, craft activities, cooking etc.   It is also a fun thing to do for relatives that are out of town and not able to see the kids on a regular basis.  I plan on doing this for a year in review of my nephew Atticus for his first birthday in June of my favorite photos.  There is so much versatility  in how you can utilize Smilebox.
Here are the links to the Smilebox posts:
The next thing is a wonderful recipe from Nanny Bridget on Apple Cider Pancakes.  I am hoping to make them this week for the Christmas holiday.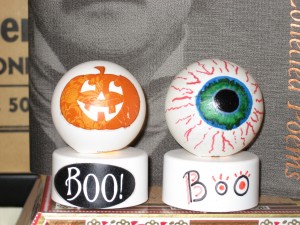 The third and final post was something that I just fell in love with was the Halloween Lights.   I just had so many ideas running through my head when I saw those adorable ping pong balls with the Halloween decor on them.  I envisioned ones that spelled out HAPPY BIRTHDAY, AWESOME, YOU ARE COOL, etc.