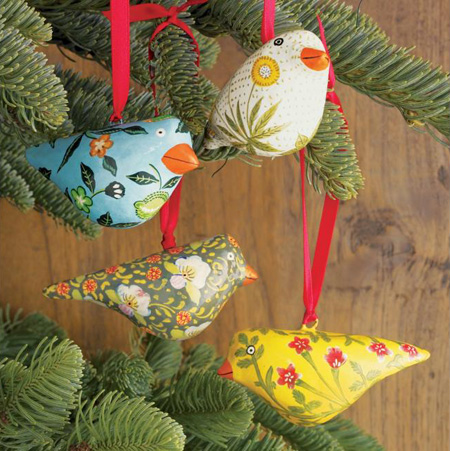 The holidays are in full swing, we are sure you may have missed a Regarding Nannies article or two from the week. No worries, thanks to old, trusty, Weekend Roundup you have a chance to catch up.
Monday, we were reminded about the INA Service Award Pin as Glenda interviewed with some of the recipients of last year. Tuesday I got to share some more of favorite things; check them out if you still need unique  gifts ideas. Wednesday, Glenda shared some fun Hanukkah crafts to share with your kids. Thursday, Jan St. Clair of the Boston Area Nanny Support Group share what they do to celebrate as a community of nannies at the holiday (a must read!). And Friday, our very own Alice discussed the subject of fitting hobbies into your budget. That about wraps it up!
Monday Moxie: INA Service Award Pins
Tuesday Tips: My Favorite Things
Creative Nanny Wednesday: Hanukkah Smilebox of Ideas by Glenda Propst
Table Talk Thursday: Nanny Support Groups Holiday Events…a great idea from Jan St. Clair
Financial Friday: Hobbies Require a Budget Too
Hope today brings you some rest and relaxation to prepare you for another week on the job! Happy Hoildays! Peace and Joy to you.