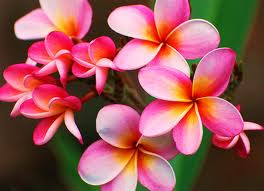 Weekend Round Up
April 25-29, 2011
Happy weekend, everyone. Here is another round-up on what you might have missed here on Regarding Nannies this week. So if you missed anything… Happy Reading!
Monday: Are You My Mommy By: Deborah Smith
Tuesday: My Favorite Things
Wednesday: Caterpillar Activities
Thursday: Spotlight On: INA Conference Presenter Lexy Capp
Friday: Traveling with Credit Cards
See you next week with another round of brand new posts!