Yesterday's post we provided some great Back to School tips.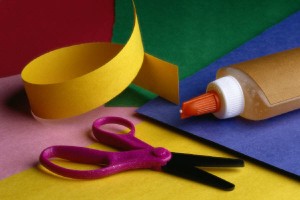 With some kids going back to school next week, and others following through Labor Day, here are some crafty ideas to keep kids busy, as well as get them excited for school to start.  OK, that's probably a stretch for most, but one can hope!
Martha Stewart offers 18 back to school crafts for all ages and stages!
From bookmarks to a scavenger hunt, Enchanted Learning has great ideas to keep you busy every day until school starts.
Get your homework in order or create a locker mirror with these fun ideas.
Pages and pages of classroom and home school ideas.
What's your favorite back to school craft or tradition?  What gets your kids excited about going back to school?
By Kellie Geres, Regarding Nannies Development Team