Regarding Nannies will once again be publishing Nanny Notes of Appreciation for National Nanny Recognition Week, September 21-27, 2014.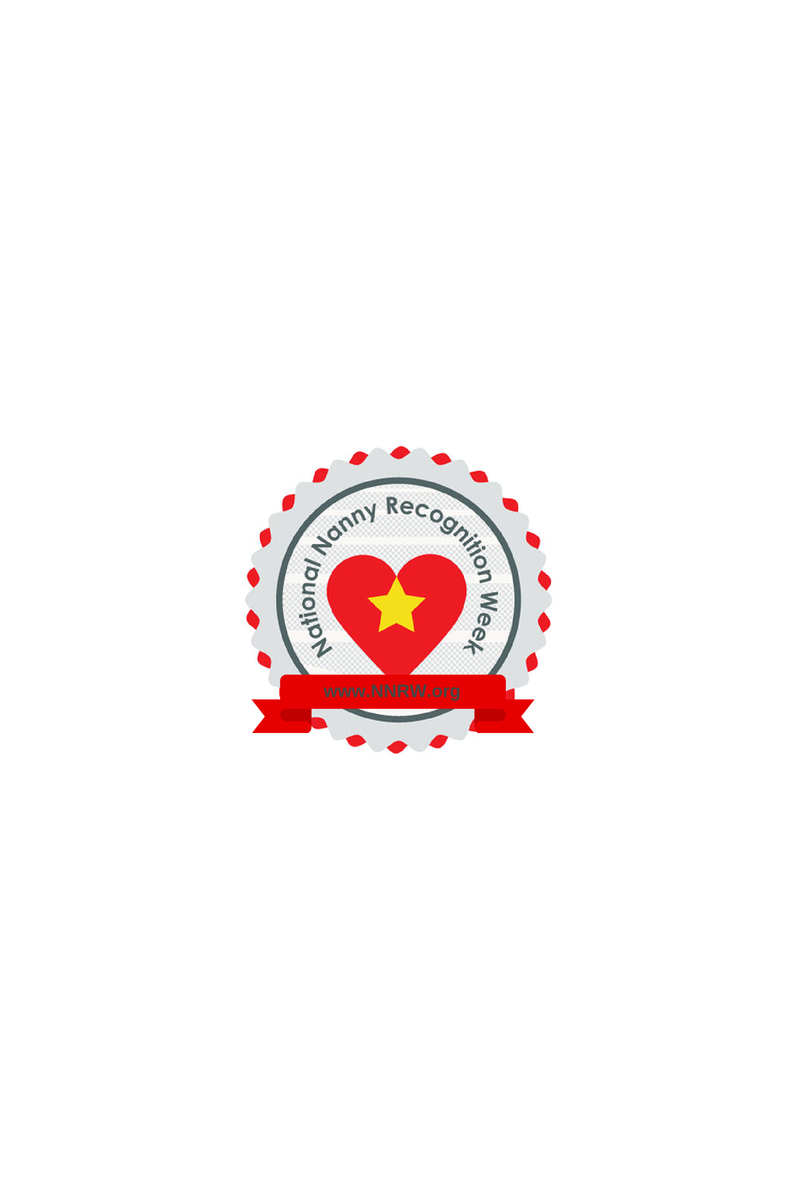 This is your opportunity to thank that special nanny in your life – someone who has mentored, encouraged, or someone you just want to say Thank You to, for something they've done to make your life better.
Notes can be anonymous, include your name or initials.
Email us at regardingnannies (at) gmail (dot) com by Saturday, September 20 and we will include your special message on Monday, Sept 22.
Please include subject Nanny Appreciation.    This offer is open to everyone – agencies, employers, family and friends.   Please share with everyone you know.   We hope to provide as many Nanny Notes as possible.
Check out  last years Nanny Notes for ideas!