We had another busy and productive week at Regarding Nannies.  Our INA Conference Scholarship Opportunity is still available to a nanny who has never been to conference.  Take a few minutes and write us an essay for your chance to win your registration fee paid for.
We've added to resources to our NannyFusion feature of our site, and if you know of a site that you feel should be listed, contact us with that website and we will do the rest.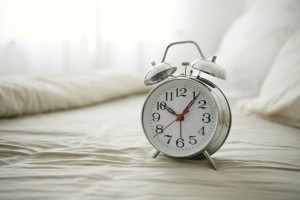 Daylight Savings is upon us.  Don't forget to set your clocks Forward.