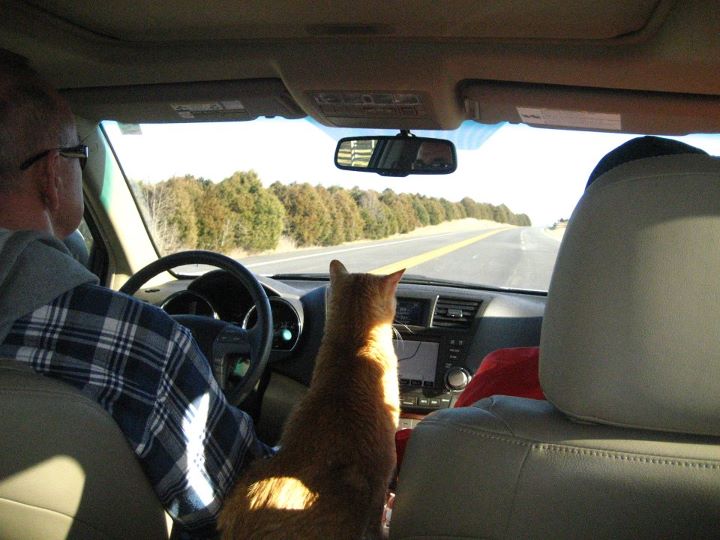 Sorry the weekend round up is a little late today.
It is an absolutely beautiful day here in the Midwest and I was out soaking up the sun, grilling burgers and watching the sky divers jump at the local airport.
We had a variety of information for you this week.
We started off Monday with Cindy Wilkinson's article about strengthening the America Family, and ended on Friday with great information for  nannies and disability insurance.
Here are the links in case you missed a day.
Monday Moxie: Strengthening the American Family by Cindy Wilkinson
Tuesday Tips: Losing Your Job Unexpectedly by Andrea Flagg, reprinted from the Best Nanny Newsletter
Creative Nanny Wednesday: Wordless Wednesday
Table Talk Thursday: Shrinking World Syndrome by Donna Shannon, Personal Touch Career Services
Financial Friday: Nannies and Disability Insurance from Tom Breedlove at Breedlove and Associates.
Enjoy the rest of your weekend and join us every day this week for information on building your professional nanny foundation.