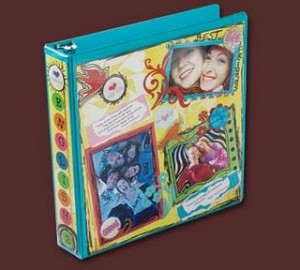 Can you believe it's August? This summer flew by in a whirl of heat waves and summer happenings.
As summer comes to an end we start to think about back to school preparations.
On Monday Moxie: Becky Kavanagh from Nannies of the Heartland told us about National Kids Day!
On Tuesday Tips Alice had tips from the DisDad on Disney Travel.
On Wednesday Creative Nanny, Glenda shared some old links and some new ideas from Textbook Mommy for some fun "Back to School craft ideas.
On Thursday Table Talk, Glenda started a new series called "New Directions" focusing on nannies who have left the profession and taken their nanny career in a new direction.
Financial Friday Alice shared some great information from the Aaron Ritmaster on what you need to know when planning a Disney Cruise.
Just in case you missed a day here are the links!
Monday Moxie National Kids Day is August 7
Tuesday Tips Disney Links for Travel and Cruises
Wednesday Creative Nanny Back to School Crafts
Thursday Table Talk: New Directions